Listen
Backseat Freestyle - PRYME Intro Edit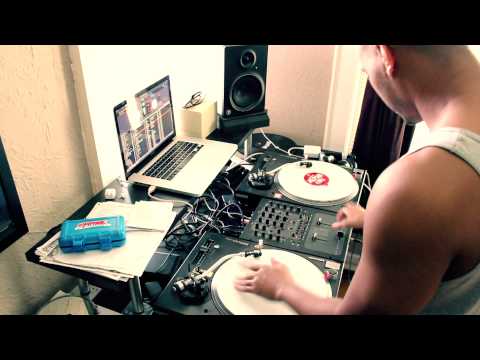 Something for the nightclub.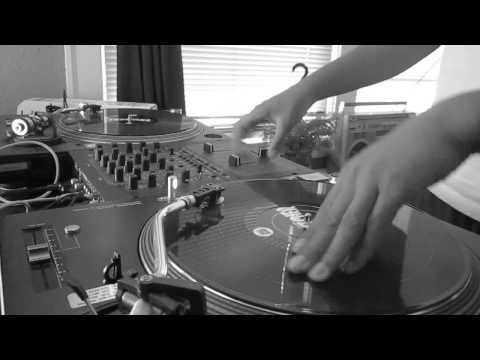 Check out this scratch track DJ Tre and I put...
Here's a quick edit for DJ's of...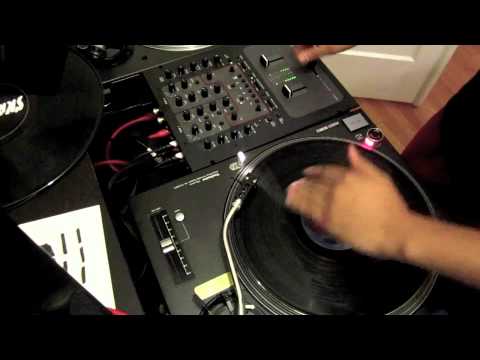 My new sounds:
Updated DJ Schedule for July
6/30 - Thurstays @ The Baltic Room w/ DJ Henski 7/1 - Havana w/ DJ Megatran 7/7 - Skratch Lounge/Thurstays @ The Baltic Room 7/9 - Good Saturdays @ HG Lodge w/DJ Megatran 7/16 - Good Saturdays @ HG Lodge w/ DJ Sean Cee & BIG KRIT HOSTING. 7/29 - Back 2 The DJ - The Baltic Room 
Watch
This past weekend I went up to Vancouver BC with my homies DJ Bamboo & DJ J-Flexx.  Skratcher is Vancouver's premiere open turntable session put on by the homies from from up north.  The goal is to keep the art and love for turntablism alive.  The energy there nuts and Vancouver had nothing but love to give to everyone.  I finally got to meet a bunch of people I've been hearing...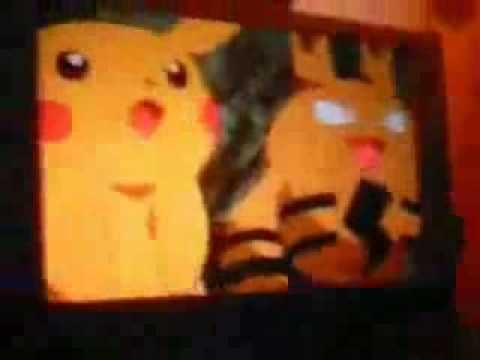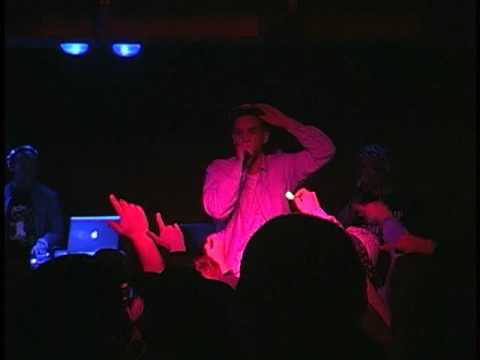 Watch
Here's a vid from the Quest Kids Fall 2010 Launch I spun for.  Looking forward to teaching the kids again.
WE THE BESTEST!
DJ PRYME and DJ TRE.  WE THE BESTEST.
Watch
A Clip from the 2010 BET Awards cypher session featuring The G.O.O.D. Music Fam.  Definitely the best of the cyphers.  Killin the game.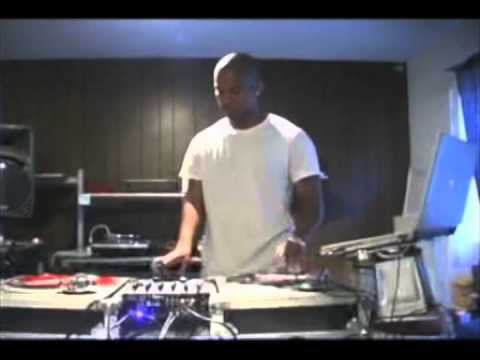 What have I been up to?
               www.djpryme.com 9/18 - Undisclosed 9/23 - Trinity/HG 9/24 - RME 6 Yr. @ Tia Lous 9/25 - Fusion 9/30 - HG Lodge 10/2 - Quest Kids/Deli 10/2 - Fusion 10/7 - Skratch Lounge Havana at some point. Trinity at some point. New Mixtape in October. Here's some things that I've done in the past couple of days and here are a few more things that I'm going to be doing in the...
Now Blog it Out, Now Blog it Out.
                               It's been a minute since i've been on my own blog… but low and behold here I am.  I've taken a recent sabbatical from the club circuit so that I could recoup my soul amidst the sea of Gucci's and Unks.  But here I am… I finally made the move from the stagnant U-District of Seattle to the top of the pops… aka Capitol Hill. ...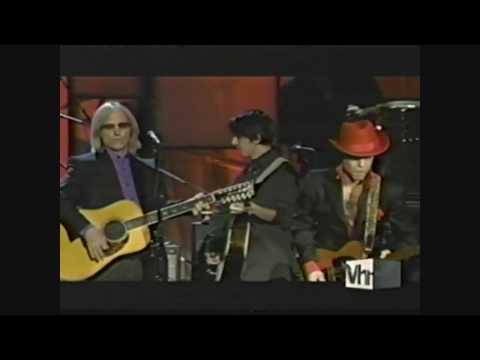 My sleep schedule...
is all fuc*ed up.